This is ten percent luck
Twenty percent skill
Fifteen percent concentrated power of will
Five percent pleasure
Fifty percent pain
And a hundred percent reason to remember the name
– Fort Minor, Remember the Name
**Note: For some reason, formatting this post was hard – the spacing is all over the place and not how I set it. So if something looks weird, know that most of the time doing this post was fighting with the spacing format 🙂

As I sit here, still in my party clothes from the other night, I can still feel the energy from our event at The Fashion Loft. You can check out the TFL FB page for photos from the event here.

* People dancing, talking, and having fun.
* Me helping to add new people to our security orb and teleporting people back who accidentally got bounced even though the system shows them as being whitelisted.
* Trying to get everyone's picture taken even though you know based on the number of photos, some people are missing.
* Seeing the owner of the sim who allowed us to have the event have fun herself and to say it was a good turnout.
* Old friends catching up with each other.
* People showing up even after the event was officially over.
And then there were the sacrifices.
* Getting 5 hours of sleep in 2 days to make sure everything goes well.
* Wondering who will show up because you know you didn't get a chance to invite everyone you wanted to invite.
* Miscommunication which results in frustration between all involved parties.
* Feeling like you are not doing enough, yet giving it your all.
* Being motivated with the opportunities the New Year will bring, yet still cutting ties to the negativity from the previous year.
* Knowing that there are consequences with every choice made, but not knowing which choice will result in the biggest blow back.
 As socialization decreases in lieu for commercialization in Second Life, I believe that it is important to continue to create events that bring people together. Not something for sale, not something to compete for or against, but just something fun to do. And I think others realize that too. I think I had more people who expressed their regrets for not being able to attend than there were people who RSVP'ed for the event. To me, that is a good sign because it means that people in Second Life still want to connect to others – they just need to know where and when.
I had fun dancing by myself for a bit 🙂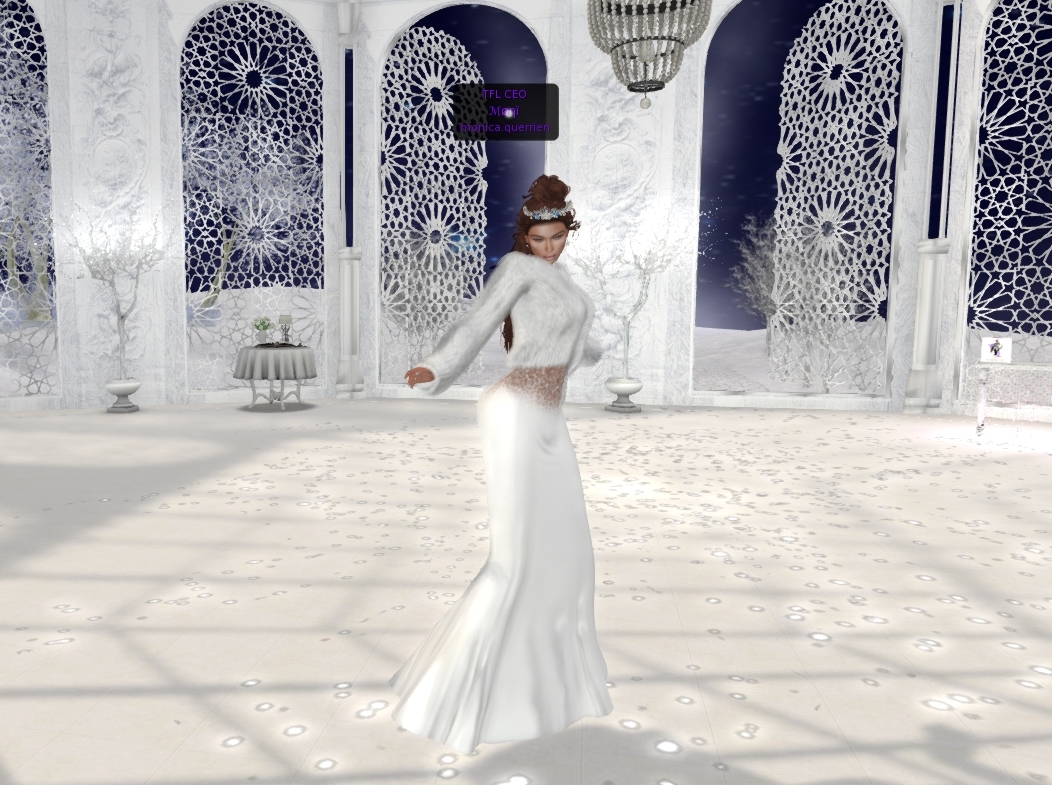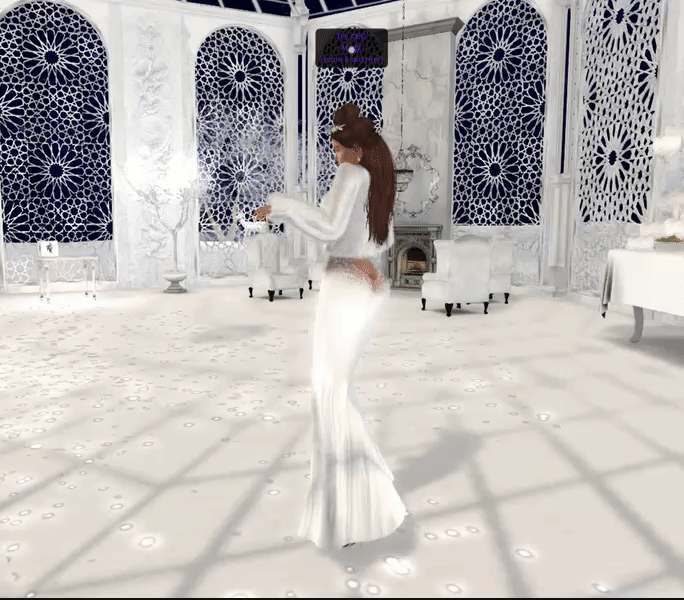 Jacket: PLASTIX – Cropped Fur Jacket (Fitted) – Open
Jewelry:
Chop Zuey – Chop Zuey Gift Day 10 – Women – Royal Icing Ring – TxChnge
Shoes: N-core SONIA "Fatpack" for Maitreya High Feet
Makeup:
Lipstick: [PF] CATWA LIPSTICK Applier – 90s Supermodel
Lashes: .euphoric ~Jade Lashes Applier~[Catwa] Hud
Blush & eyeshadow: Just Magnetized – Insta Beauty – set 07 (old Powder Pack item)
I hope that when we are feeling down this year, we can reflect on positive past experiences so we can feel a bit better. I know I will work towards doing this.